WAIT TILL YOU SEE THE FULL PICTURE
2016, 7"x10", 614 perfect bound pages, cyan text, with silkscreened 80 lb dust jacket.
Published by Youth Attack, edition of 75.
MANNERS JOURNAL, VOL. 1—3
2013-14, each volume contains 40 perfect bound pages, 7"x10". Published individually by Youth Attack in editions of 50.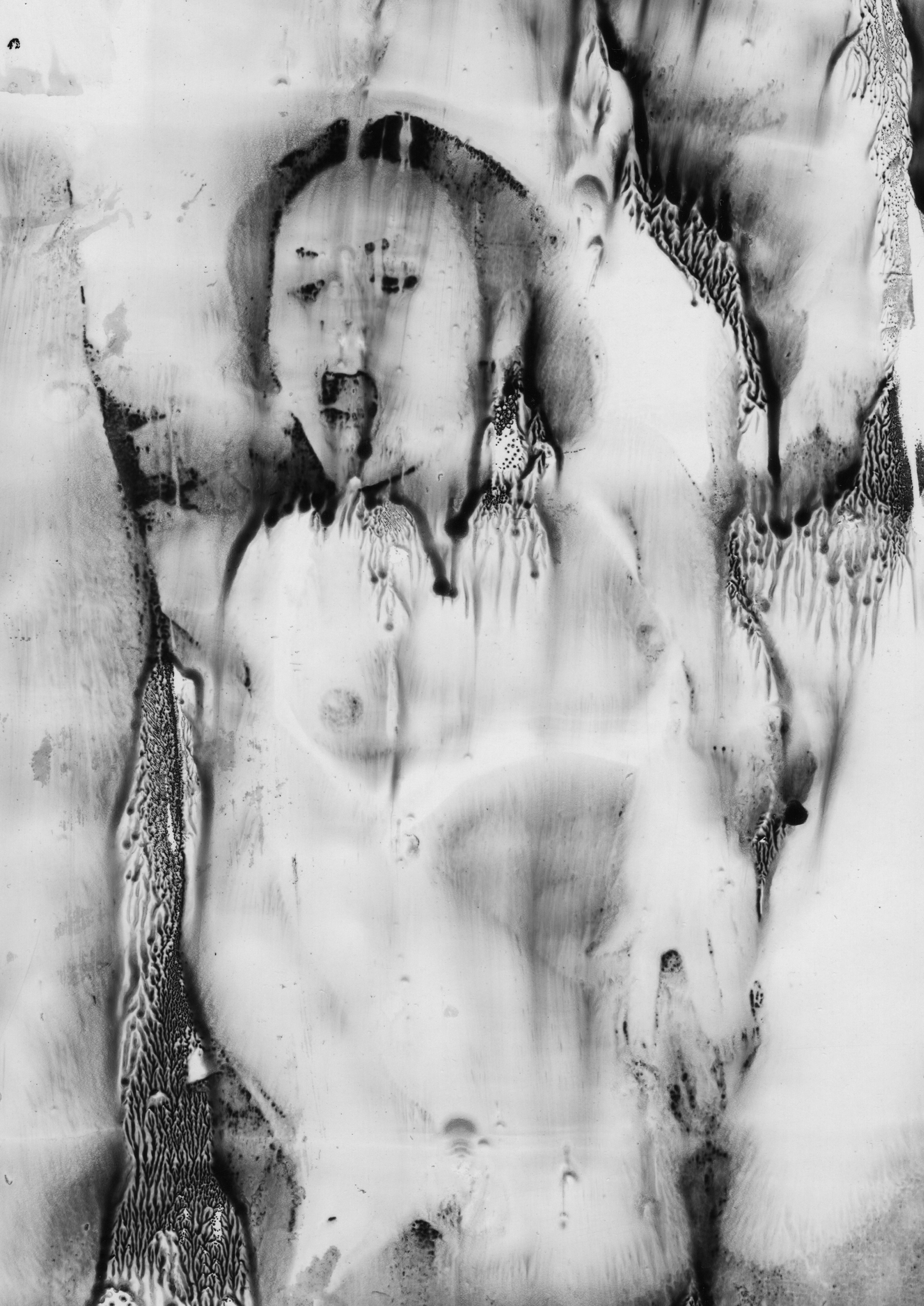 cathexis
2010, 68 full color pages with gold foil stamped, textured soft cover.
5.25" x 7". Published by Teardrops, edition of 400.
when i die bury me in the
clothes of my youth
2010, collaboration with Cali Thornhill Dewitt. 84 black and white pages, 5"x7".
Co-release by Teardrops and Youth Attack, edition of 300.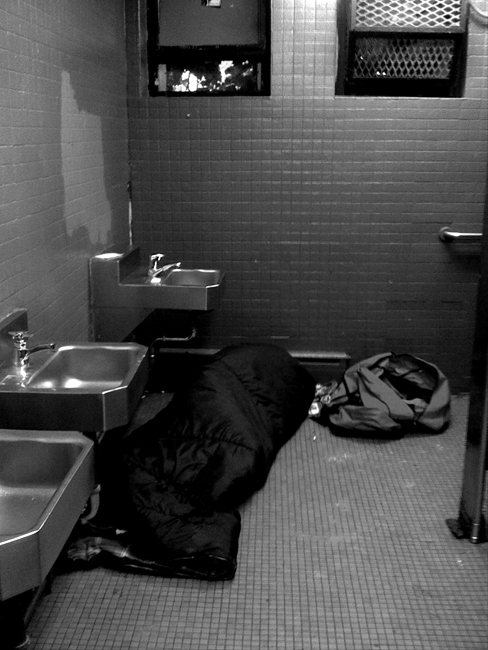 WOUND
2008, 80 pages with debossed textured soft cover. 8.5"x11". Published by Heartworm, edition of 300.